---
Submission Guidelines
Please review the guidelines below before submitting content to Robowall.
---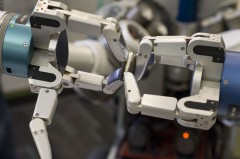 HERB Debuts in Oreo "Cookie vs. Creme" Video
The Robotics Institute's Home Exploring Robot Butler, better known as HERB, is featured in a YouTube video that is part of Oreo's ongoing "Cookie vs. Creme" campaign. The video, shot Feb. 12 in the Personal Robotics Lab in Newell-Simon Hall, debuted March 8.
---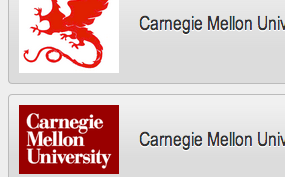 Step 1
The first thing you'll need to do when submitting is to choose whether you'll authenticate via SCS or Andrew.
---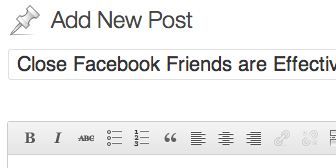 Step 2
Choose an engaging title for your submission.
---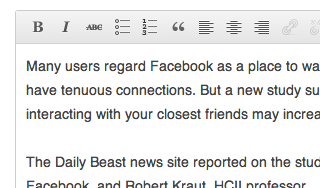 Step 3
Enter the main description of your submission. Keep it concise and accessible.
---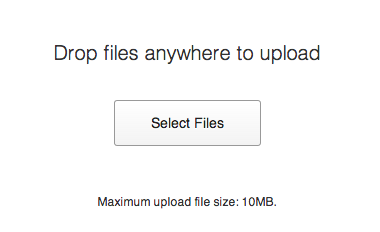 Step 4
Upload at least one high resolution photo. Multiple photos are encouraged.
---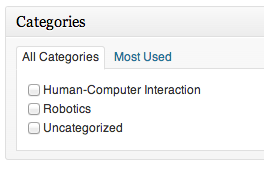 Step 5
Select which categories describe your submission.
---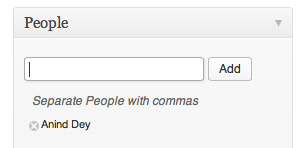 Step 6
Enter associated metadata using the sidebar. Who was involved? Was the work done as part of a lab or course?
---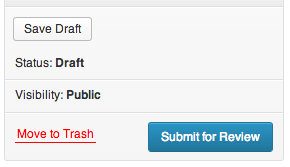 Step 7
When you're satisfied with your submission, submit your post. After being reviewed by an editor, your post will be accepted or sent back to you for revisions (by email).
---
Capitalize each word of your title
Keep your description concise (1-2 paragraphs work well)
Make your description is relatively accessible to a diverse audience
Write your descriptions in 3rd person
Only upload high resolution photos (landscape or portrait)
---
---